Why choose EuroMondiale?
EuroMondiale combines the best in language teaching with extensive executive experience in industry, commerce and education. For 30 years we have taught a range of languages and cross-cultural awareness. We have also worked with managers and leaders across the world, developing individuals' communication and influence skills; enhancing organisations' creativity and facilitating the management of remote and virtual teams.
We teach individuals and small groups in English, French, German, Greek, Italian, Japanese, Mandarin, Portuguese, Russian, and Spanish. Our focus is on enabling people to communicate confidently in their chosen language. We use modern communicative methodologies and creative, inspired coaches to bring out the best in every client. When appropriate we use our range of coaches to build our clients' confidence in hearing a range of communication styles and accents.
Where is EuroMondiale?
Our Centre is located in the middle of Bishop's Stortford, a small market town in the countryside north of London. Pre-Covid 19  we only taught in classrooms conveniently located near the train and bus stations.  The coronavirus pandemic has been the catalyst for our expansion.  Our classrooms moved online but retained  their friendly, interactive and productive ethos.  So the question becomes not "Where is EuroMondiale" but "Where are you?".
You can join our classes from wherever you are, with no travel time or cost. And your first lesson will be free so you can be sure that you are in the right place.
As we have become used to living with the coronavirus, we have resumed teaching face-to-face in central Bishops Stortford.  So the choice is yours, whether you want to learn with others or have individual coaching, –  to study from the comfort of your own home without the need to travel, or to meet face-to-face with all that means.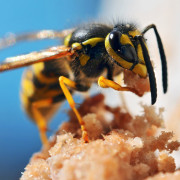 I would heartily recommend the EuroMondiale Language Centre. The tutors are excellent and the atmosphere is fun and friendly, whilst being focused on providing you with the support and encouragement (and grammar and vocab!) you need to make progress.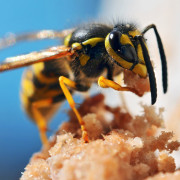 Super école, avec de supers profs qui prennent bien le temps de te connaitre, de te mettre à l'aise.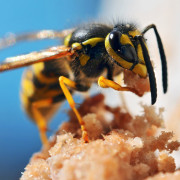 I´d like to recommend this English lesson! I've been visited a few lesson in Bishop´s Stortford, but EuroMondiale is very good for me. Teachers are there qualified, friendly and helpful. Also you can find there a lots of new friends 🙂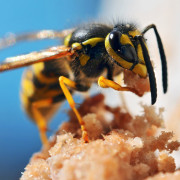 My learning with Euromondiale was great! Superb teacher, very well prepared lectures, appropriate material… A very intensive and profitable course.