Learn Another Language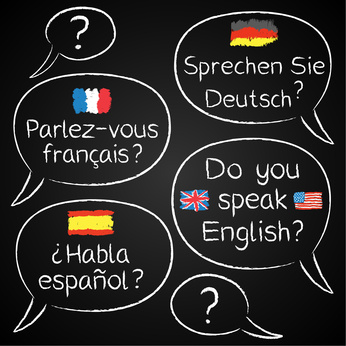 Have you ever felt embarrassed abroad?
(Because you couldn't say what you meant!)
Too Old to Learn?
You are never too old – or too young – to learn another language!
Your learning style will change and the speed with which you master the language will vary – does anyone say you are too old to learn to bake a cake?
The individual attention you will get in our group or individual classes will enable you to learn in the right way for you and at your pace.  We make language learning fun.
Your experience at school may have been very different!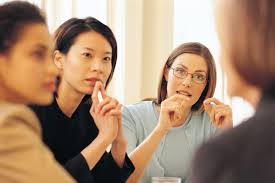 IT'S A GREAT IDEA
There are many reasons!
Whether you want to improve your job prospects, be able to communicate more effectively in business, are planning to move abroad, go travelling, get more out of holidays, or want to stretch your brain, we have a range of part time courses to suit every language level.
Now professional tuition is available to anyone in daytime and evening group sessions or with individual coaching.
Learn with others or on your own
Daytime and evening small groups for adults are a fun a friendly way to learn.  You will you will learn from each other (as well as our professional tutor) and practise speaking a lot.  If you prefer to learn in private, individual lessons can be arranged to fit your schedule.
After-school lessons for children are mostly 1:1 so they can focus on their specific gaps and exam needs.