Portuguese Lessons
Professional Portuguese tuition – For when you want to communicate effectively whatever the reason!
Enjoy the highest quality Portuguese lessons from our enthusiastic and motivating native-speaker tutors.  Our lessons are fun, interactive and all about communicating well at whatever level and in whatever context.
Do you want to develop your business in Brazil, Portugal, Mozambique or Angola?  Do you want  to enjoy your holidays and travel more, or to get the most out of your Spanish holiday home?   Whatever your purpose we can help!
Portuguese – the sixth most spoken world language
Learn European or Brazilian Portuguese!  Enjoy our lessons where we teach World Portuguese – you can choose to learn primarily European or Brazilian Portuguese but we will also teach you the small differences in pronunciation and vocabulary used in the other variant – so you will be well equipped wherever you go.
Beginner – Intermediate

 
Whatever your level EuroMondiale courses will take you to the next stage. We have a programme of open group lessons at Beginner to Intermediate levels. . More advanced learners benefit from individual coaching focused on their objectives.
Small group lessons
Fun of learning with others AND individual attention – our group lessons have a maximum of 8 people so you get plenty of personal attention and opportunity to practice speaking as you learn
Daytime or evening lessons – classes to suit your lifestyle
Start when you want to – we believe language learning is a continuous process so start when you want to and continue as long as you like. Group Classes for absolute beginners start in September and January.
So if you are looking for Portuguese lessons in Hertfordshire or Portuguese lessons in Essex you have found the right place.  Do call us now on 01279 504429 and talk about your ambitions.
Learning to Speak Portuguese
Our focus is on helping you communicate comfortably in Portuguese.  The group classes are small so you get to practise and ask questions.  The atmosphere is fun, relaxed and yet really focused.  You will be with like minded people and often the class becomes an important  part of our students' social life.
People often ask me how long does it take to learn Portuguese- the impossible question!  All I can say is that we will help you get to the level you want to achieve as quickly as we can – how much work you put in and how naturally it comes are outside our control!
When can you start?
Absolute beginners should start in September or January when we begin new groups.  All others can start whenever they can – we accept people throughout the year.  Our courses are open-ended so you just stay as long as you want or until you have achieved the level you aim for.
Courses
Daytime, evening and weekend group lessons
Individual coaching face-to-face and on-line
GCSE, A-Level and IB coaching
After-school Kids Club
Monthly Conversation Group
Have a look at the programme and choose your class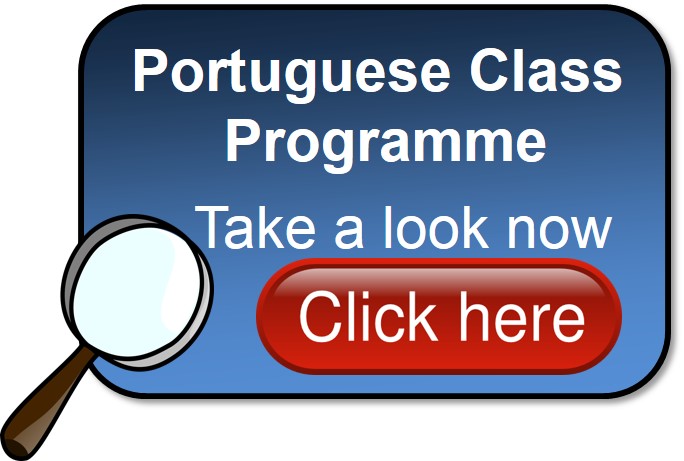 Doing business with South America?
Portuguese lessons are not only for Europe!  We know how commerce works there too.
GCSE     A-LEVEL     IB

 
Want a little support to make sure you get the top grades?
Maybe the subject is rather confusing at school.  We can help you unpack it and enjoy it more.
Want a flying start?  Many people come to learn with us before they really get going at school.
Fancy doing a language that is not available at school?
Whatever your reason to want to learn – just call us on 01279 504429 to talk about it and discover how we can help.